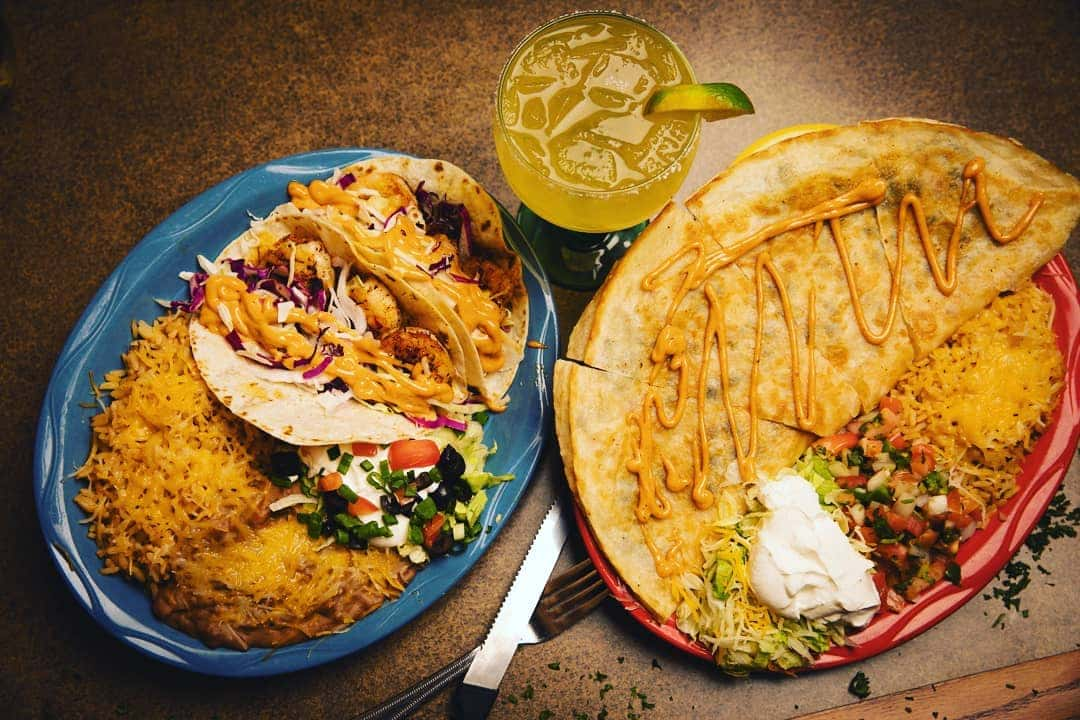 Room Rental
Whether it's a rehearsal dinner, birthday party, family get together, sports banquet, holiday party or business meeting, our menus have stood the test of time & the approval of countless Mackinaws' customers. The warm, cozy confines of the rooms combine a stone fireplace, cathedral ceiling and pine furnishings with a full service bar.
The Outpost
The outpost is fully enclosed and located on our main floor. It has its own private bar and fireplace. Seating is limited to 40.
The Loft
The loft is only accessible through stairs, has tall cathedral ceilings, and overlooks our main floor. Seating is limited to 80.
Rental Times
10 am -10 pm