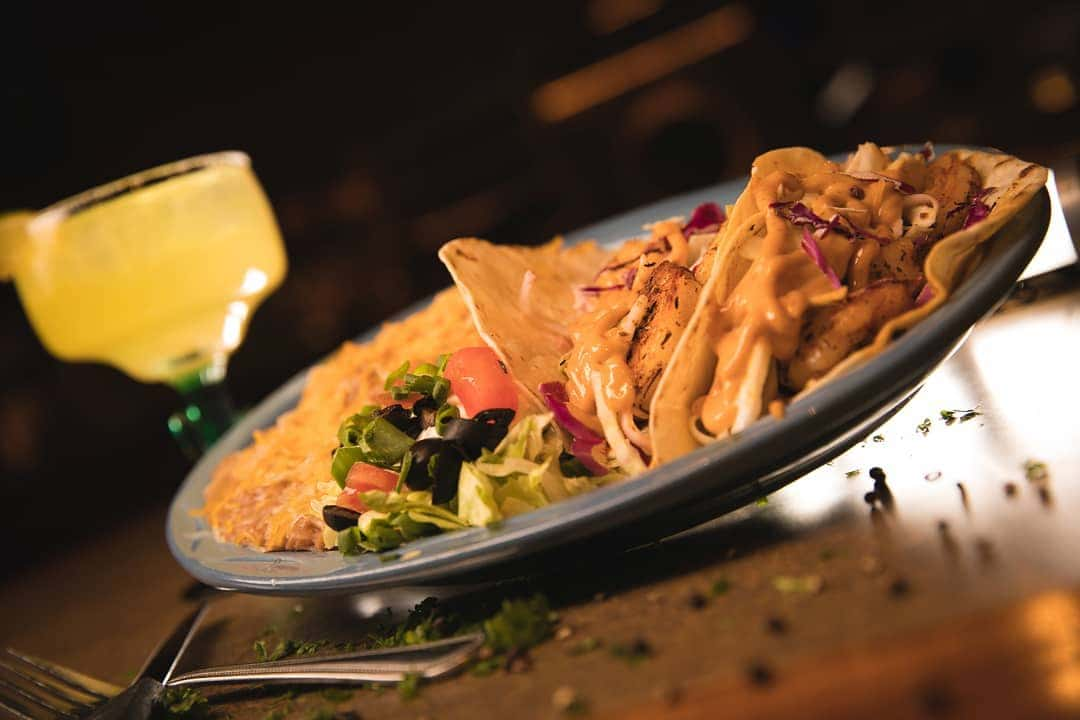 Catering
Let Mackinaws cater for your next event! We offer drop and go catering in disposable pans, window service catering through our food truck as well as plated table service.
Drop and Go Catering
Great for business luncheons, family picnics, bridal/baby showers, graduation parties, and rehearsal dinners. For your convenience all entrees are in disposable aluminum pans served buffet style. It includes paper plates and plastic utensils. Disposable chaffing dishes are available as an add on option.
All Menu items are marked per person.
15% Gratuity will be automatically added to all drop and go catering.
We offer delivery services for orders of 20 or more. Minimum or $1000 for delivery on Friday and Saturday Evenings. In house pick up available for orders of 19 or less.